5 Tonne wireless load link bundle
From £1,418.00
To £2,243.00
The Scotload 5 tonne load link bundle contains everything required to immediately begin load monitoring.

To purchase a complete load link bundle, please select your SmartLoad® software option below.
Please note: The USB base station dongles supplied with our bundles are currently out of stock on back order and will be shipped separately when stock levels are replenished.


The SmartLoad® wireless load Link is a tension load cell often used for under-hook crane weighing, load tests and cable tensioning applications.

The SmartLoad® load link bundles are available for capacities from 3.25T up to 500T and are supplied with one of our SmartLoad® wireless handsets and ruggedised storage/carry case as standard.  

All of our SmartLoad® links come with a calibration certificate, one year's manufacturer warranty, user manual and batteries to provide you with everything you need to start your operations right out of the box.

For applications that demand data-logging for retrospective analysis and reporting, we also offer a range of software and PC base station options.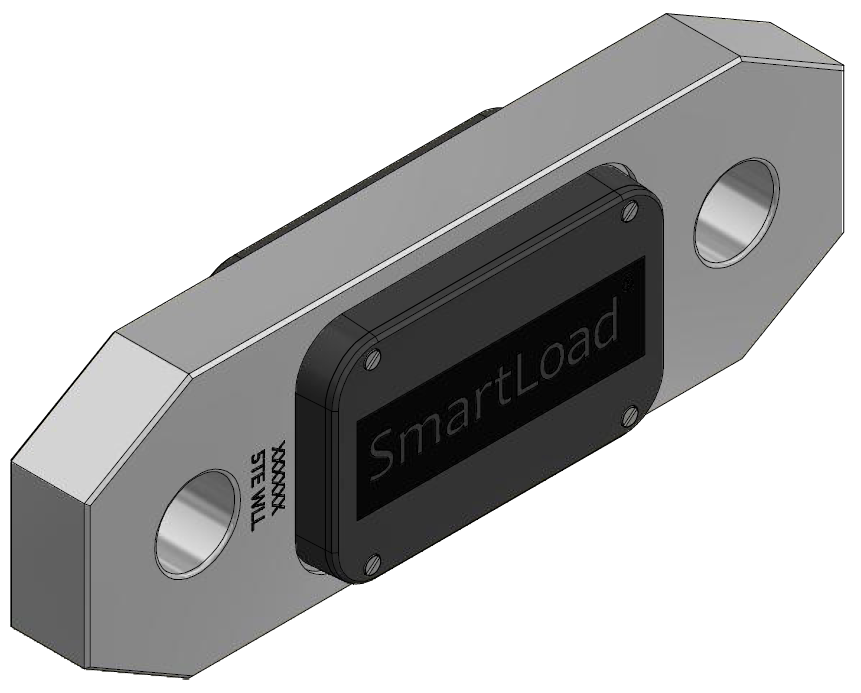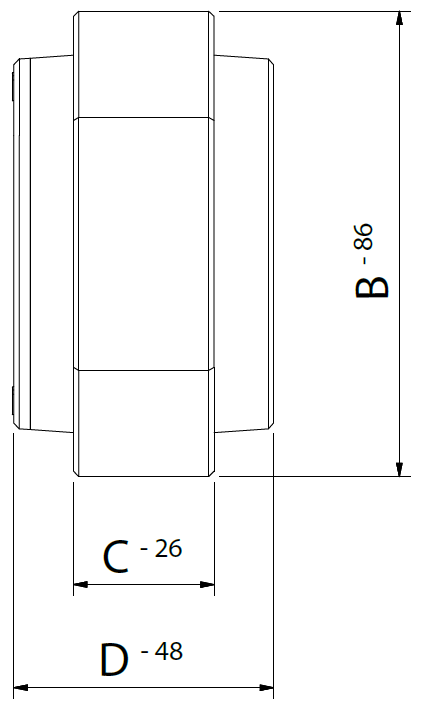 | Product code | Load rating (tonnes) | Weight (kg) | A mm | B mm | C mm | D mm | E mm | F mm | G mm |
| --- | --- | --- | --- | --- | --- | --- | --- | --- | --- |
| TEN 10924 | 5 | 1.2 | 248 | 86 | 26 | 48 | 36 | 176 | 48 |
Scotload load links ensure operator safety during aquaculture lifting procedures.
Scottish aquaculture industry use Scotload load links to improve the safety of its operations and ensure compliance with LOLER regulations
Scotload, a specialist in load measuring and monitoring solutions, has recently supplied eight 12.5t load links to a Scottish aquaculture company to ensure its operations are safe and compliant with the lifting operations and lifting equipment regulations (LOLER).
Scotload's load links can be used to test the suitability of existing lifting equipment for future lifting operations by monitoring weight and tension during test operations. By regularly using load links to test equipment and ensure it remains suitable for use, the risk of machine failure or unsafe procedures being carried out is greatly reduced.
Aquaculture companies undertake operations that require nets to be submerged for anywhere up to two years. In this time algae can grow on the net and add to the weight. This additional weight can make lifting operations dangerous. Not knowing what load is on the end of the crane creates an unsafe working environment which is not compliant with the updated LOLER guidelines.
Scotload's load links ensure complete compliance to the requirements set out by the LOLER regulations for regular inspections of fishing equipment, as they provide a provable and traceable method to ensure that the loads are correctly identified for lifting operations and can be used to identify issues, ensuring that all operations are carried out safely and efficiently.
The LOLER regulations, issued by the UK government, help ensure that companies carrying out lifting operations use the safest practices. The regulations require all equipment used in lifting operations to be fit for purpose, appropriate for the task and suitably marked, with maintenance recorded and defects reported. They also require that lifting operations are carried out in a safe manner.
Simon Everett, managing director of Scotload added;
"We are proud of our capabilities to quickly dispatch high quality equipment which can help to assure safety in highly demanding environments, such as those encountered in aquaculture lifting operations. We were approached because they have a requirement for accuracy and reliability which our products are able to deliver."
By using Scotload's load links the industry is able to accurately identify loads and ensure that all lifting operations remain within safe working parameters.